Magnets, Stickers, Window Clings, Lawn Signs and More!
For the Home, Work or School
Design Your Own or Choose From Our Extensive Library
Shop Now
learn more


Get Creative with Our
Designer Tool
Create Your Own Designs for All of Our Products!
Shop Now
learn more


Get Involved
With Your Business
Get your business involved with our events and fundraising initiatives
Shop Now
learn more


Looking for Fundraising
For Your School
Our magnets and stickers make for perfect fundraising programs
for your school or university!
Shop Now
learn more

welcome to our
Custom Design Tool and Label Shop
Labels Inspired spreads positive messages through our line of products.  We offer lawn signs, window clings, refrigerator magnets and more.  Create your own designs with our design tool.  We also offer fundraising initiatives for your work or school.  Contact us to learn more.
Inspirational Yard Shuffle
Learn how we are changing the future with positive messages with our lawn signs.  It's easy to get started and it's a way to help bring communities together.  Watch the video to learn more!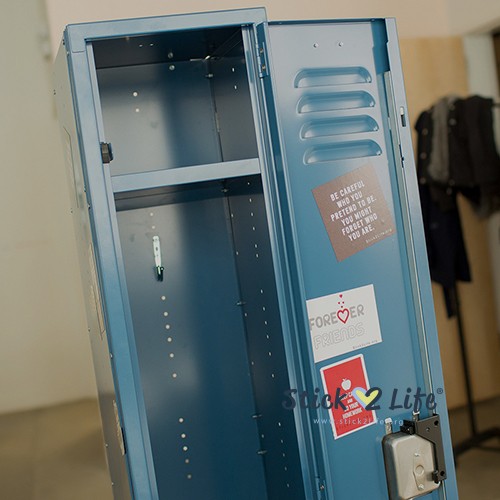 What We Do
We sell inspiring products! We offer a custom designer tool, where you can create your own designs for lawn signs, magnets and more. These are our most popular products!
Lawn Signs
Refridgerator Magnets
Window and Mirror Clings
Vinyl Labels
Frequently asked

Fundraising Basics
Contact us and we'll go over how to set up an effective fundraising campaign.
Pricing
Our products start at only $10.99! We offer discounts for bulk orders.
Positive Messages
All of our products are uplifting and meant to make the word a better place. When someone sees our magnets, labels and stickers, they can't help but smile. It's our mission, to make homes, schools and businesses a better place.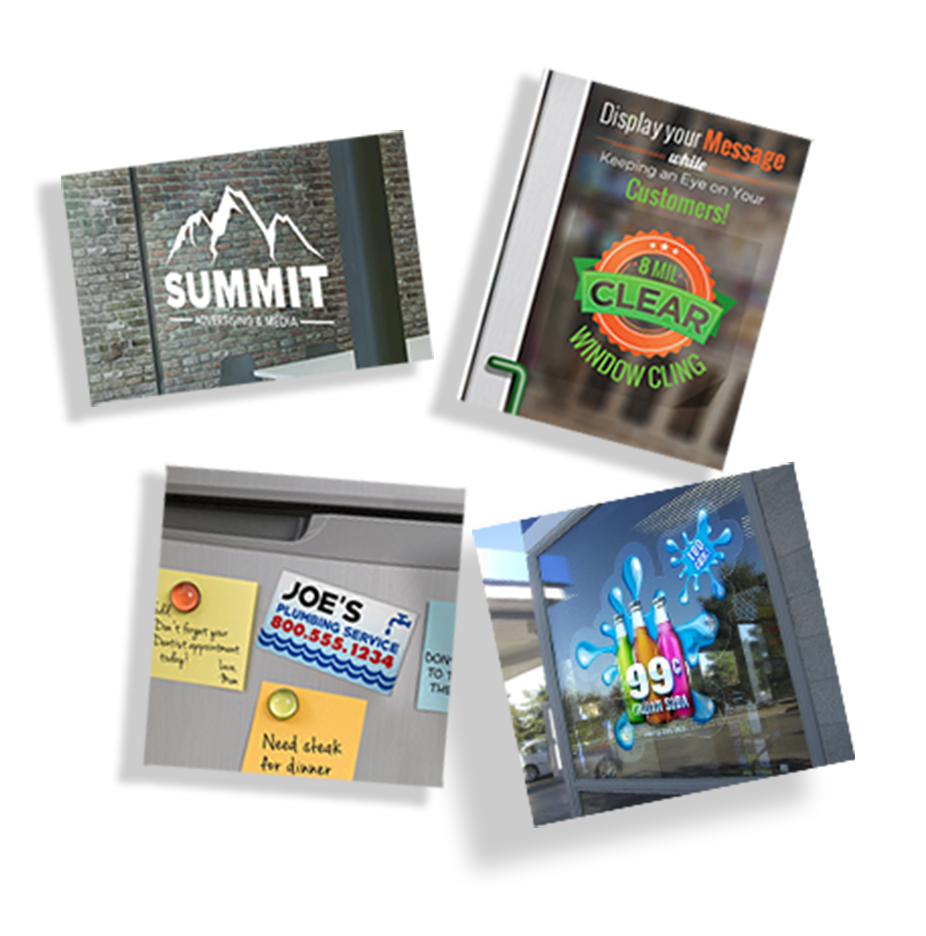 Shop to Get Started
We Offer a Wide Range of Products
We offer a full line of products to spread positive messages to your school, neighborhood and work.
Latest News and Design Ideas